It's Free: No Listing Fee, No Monthly Fee, No Commission*
Startups / Companies
Get noticed by small and large investors. Explain your project and show your numbers. Investors can follow you, ask questions and they can directly invest in you.
Private & Insitutional Investors
Get access to publicly reviewed investment opportunities worldwide with standardised information. Monitor the projects and anonymously interact with them.
Financial Institutions
Provide your services and expertise to companies seeking to raise a larger amount and make sure their offering is well structured and fully regulatory compliant.
*For projects with a basic profile, for fundraising amounts and investment forms which are not regulated, otherwise third party fees might apply.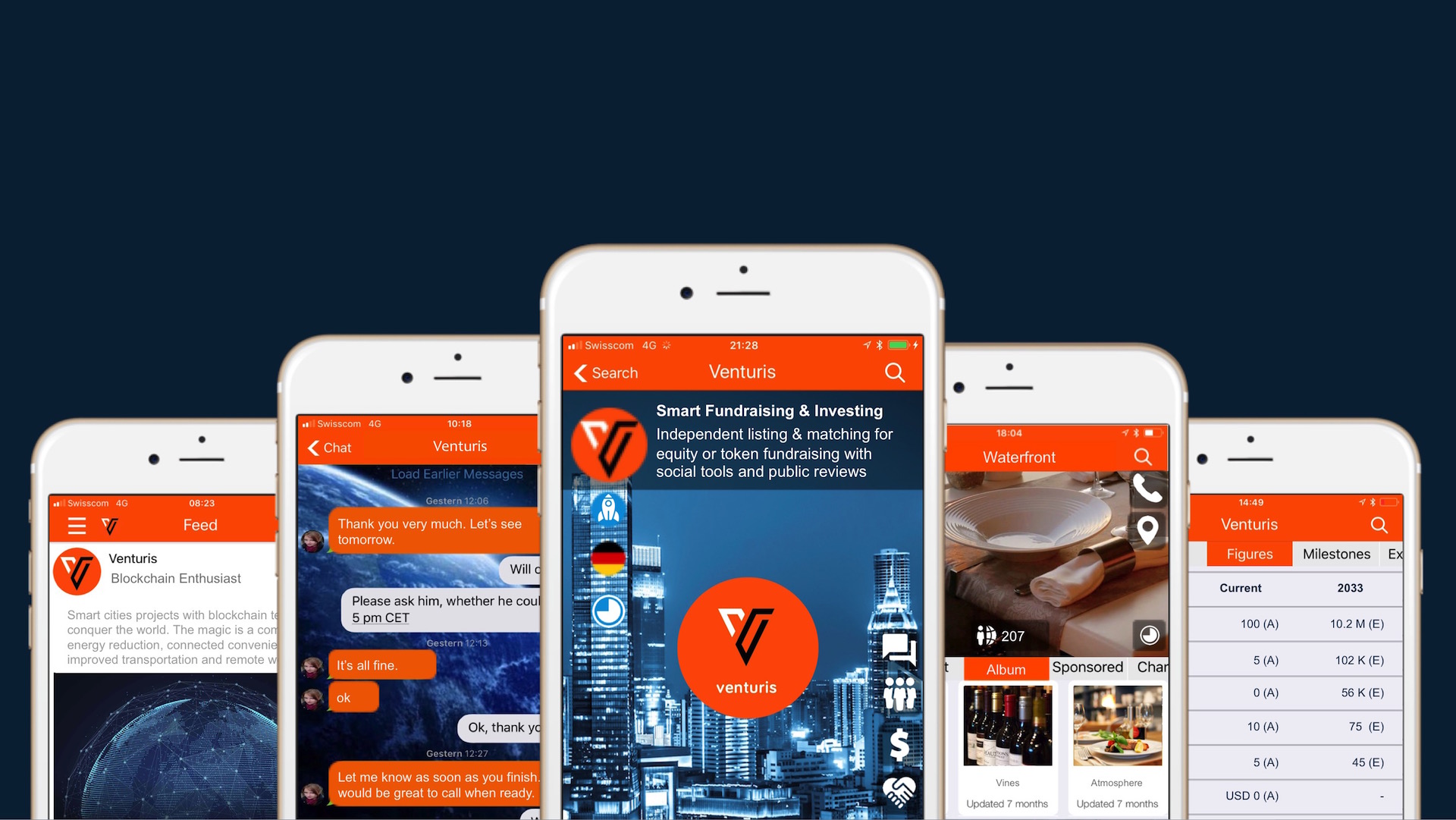 All-In-One Fundraising & Investing Tool
Find opportunities you would otherwise not find!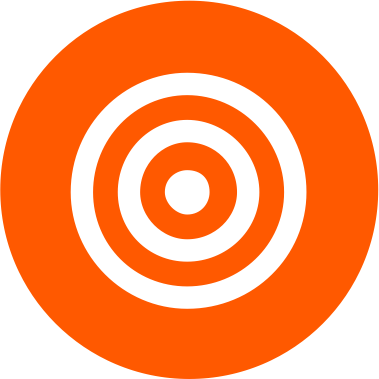 Research
Find projects according to your target criteria and explore them.
BEFORE AND AFTER INVESTING
Search and sort projects, apply filters according to your target criteria and preferences. Explore their content and the quality they demonstrate.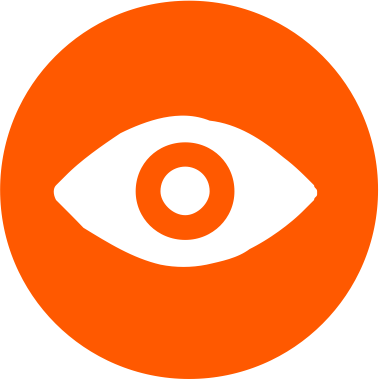 Monitor
Analyse the search result and monitor their business execution.
BEFORE AND AFTER INVESTING
Follow projects for their updates, either posts or new entries in their profile.
Explore their level of engagement with their investment audience.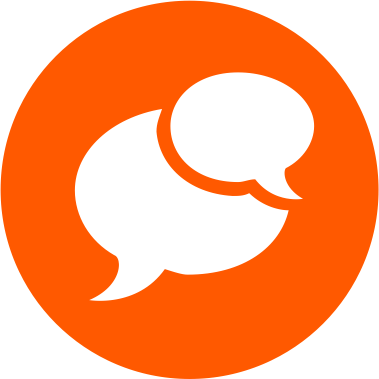 Interact
Interact with the projects to answer your questions and to test them.
BEFORE AND AFTER INVESTING
Follow, Post, Like, Comment, Share. Chat with them either in a group or 1-1. Participate in public discussions or call them without disclosing your number.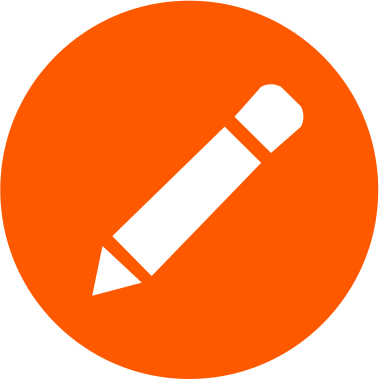 Review
Review/rate the projects and help them to pivot their strategy.
BEFORE AND AFTER INVESTING
Reviews and ratings can be made by any identified member. Investors and proven experts receive more votes per project.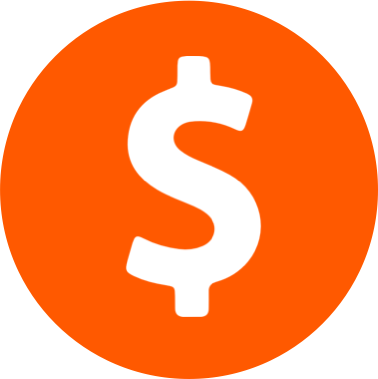 Invest
Invest when satisfied and continue to monitor them.
BEFORE AND AFTER INVESTING
Choose between firm investment or reservation. The investment is made directly between the company and the investor.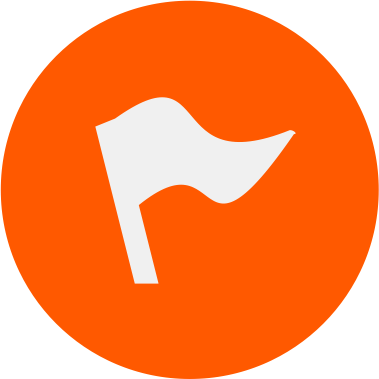 Emphasise
Continue to invest when projects scale and achieve milestones.
BEFORE AND AFTER INVESTING
Continue to monitor the projects and invest more, when the projects pivot their strategy according the reviews received and when achieving goals.
It's Free And Easy To Use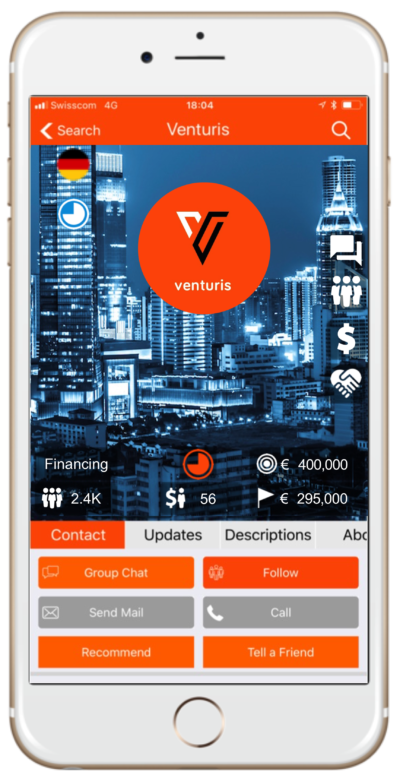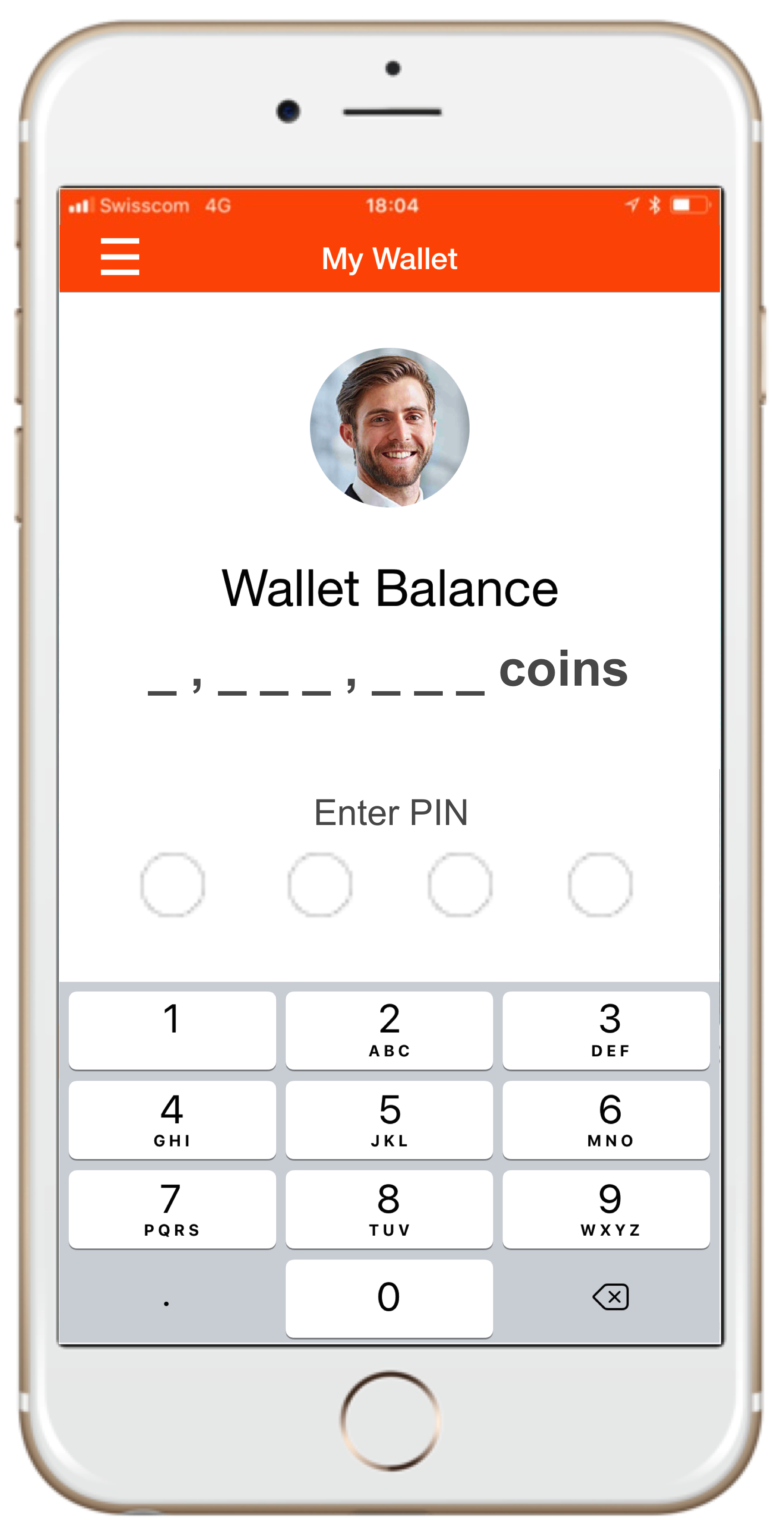 Instead of advertising we use sponsoring. Sponsoring does not disturb the user experience. Instead of keeping sponsoring income for VENTURIS, we share it with ALL users. Peer-to-peer and instant from the sponsor's wallet directly into the user's wallet. This way users, in particular projects, create income from their social media engagement. This makes users to engage, which attracts partners and investors. We keep part of the sponsor income to finance platform, in addition we receive a fee from premium membership. This does not add any functionality but creates a better visibility and thus also a higher income potential from sponsoring.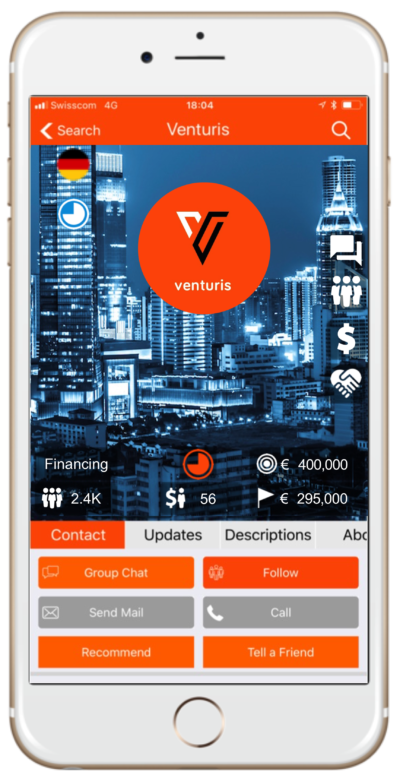 For Big And Small Investors
We support several investment forms and highly protect the privacy of investors. Therefore we are also attractve to big investors such as family offices and institutional investors.
Investment offers are requested to be compliant with regulations in the country of registration of the project.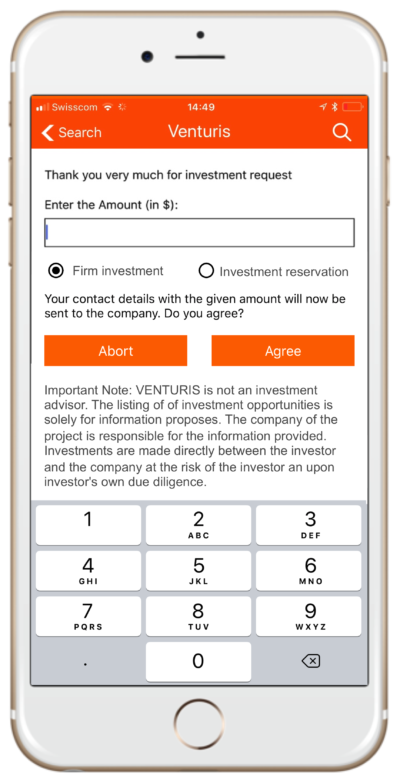 Comparable investment opportunites with public reviews.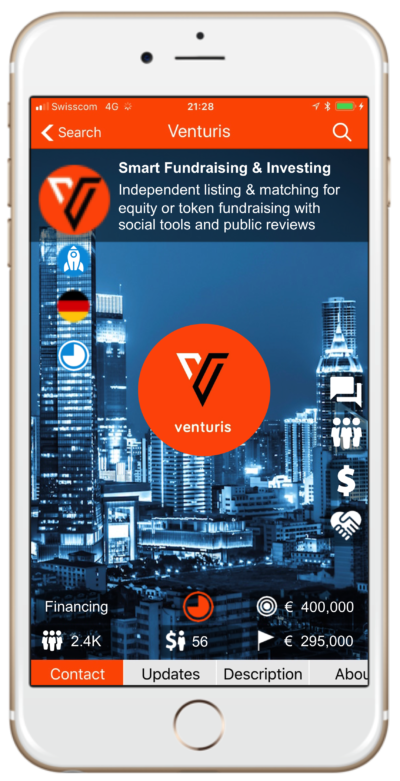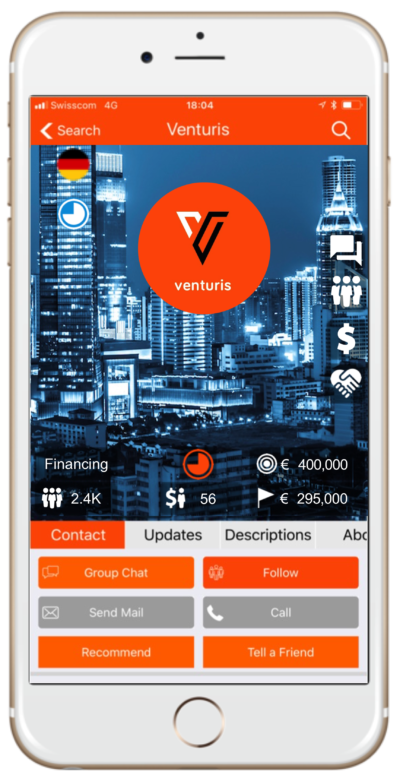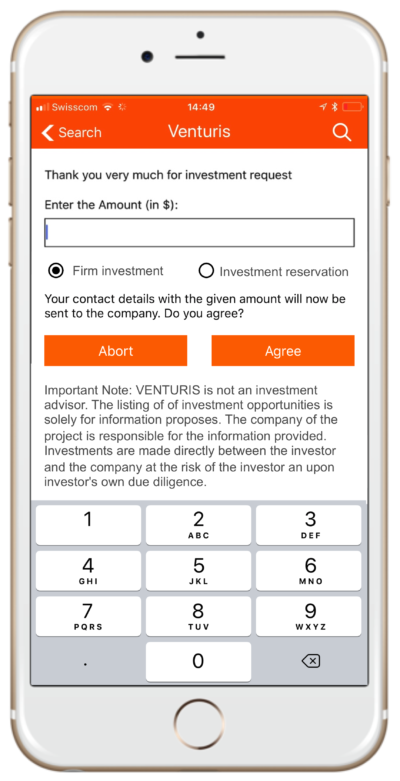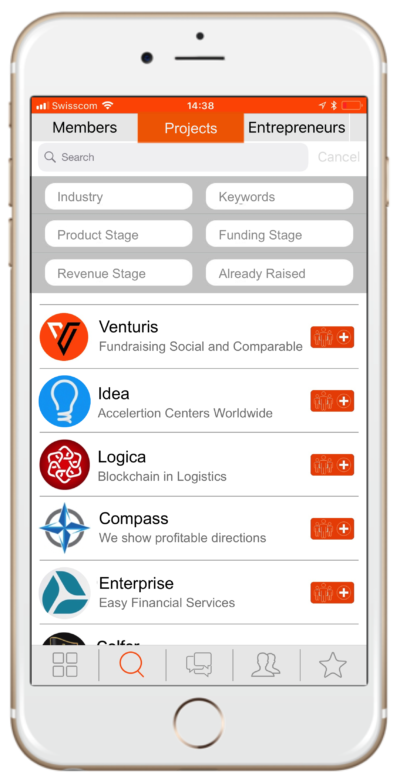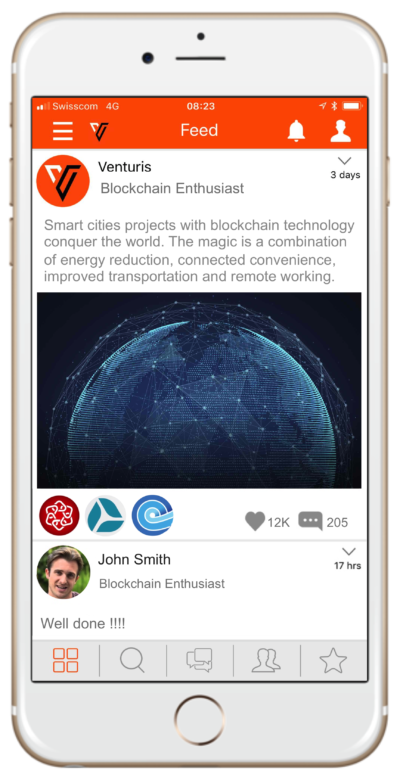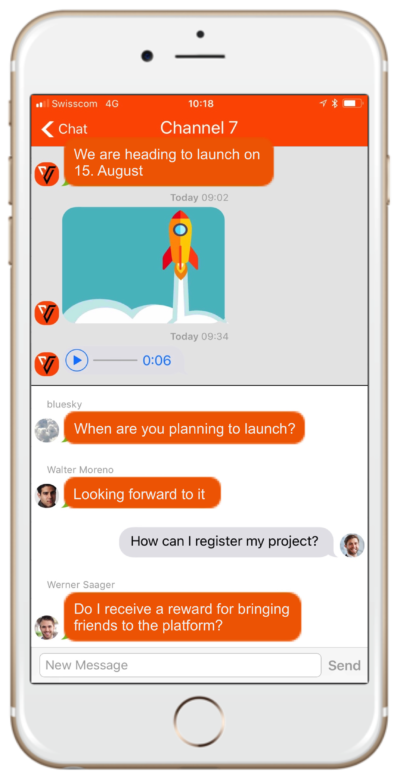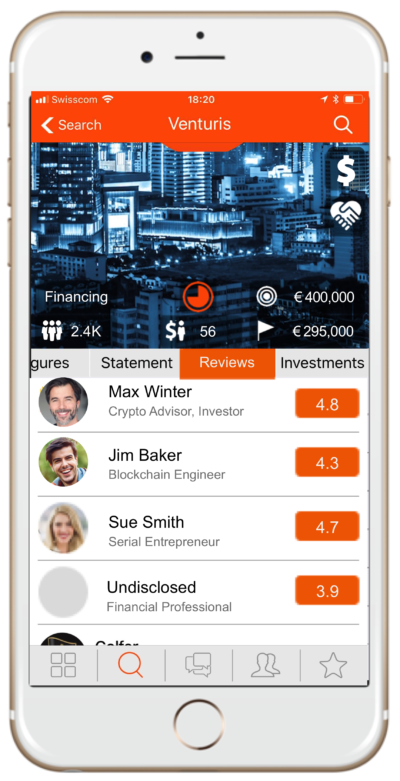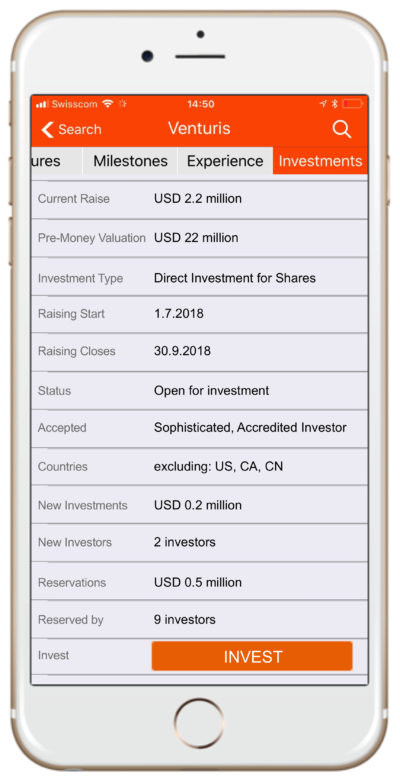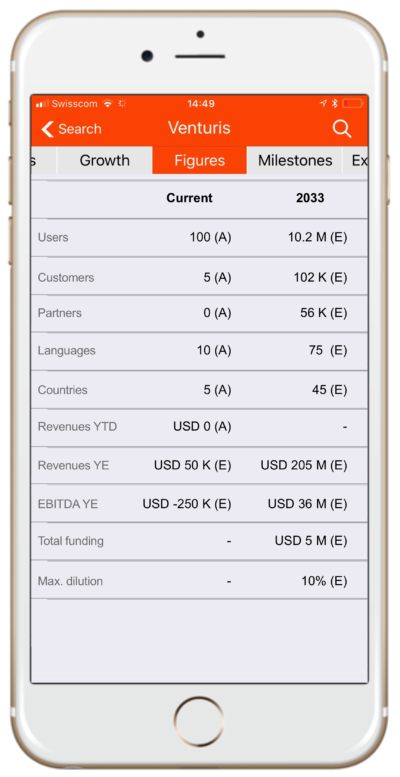 How We Provide Our Service
The VENTURIS App lists investment opportunities for private and institutional investors. Unless stated otherwise, the content shown is only checked for plausibility but is not examined by VENTURIS. VENTURIS does not provide any advise on such investment offers and investment are directly made between the company and the investor. Companies are responsible themselves what information they provide and that they comply with regulations of their registered countries. However, we encourage financial service companies to list their services on the platform. And we encourange fundseeking companies to get advise by regulated financial insitutions.
Platform Characteristics
Compact And Comprehensive
95%
Free For Basic Profiles
89%
Data & Privacy Protection
97%
Increased User Engagement
90%
Investors
Find the projects that perfectly match your investment criteria.
Founders
Create an organisation profile and list your project to get funded.
Entrepreneurs
Get inspired for your next idea or join the team of any project.
Accelerators
List your portfolio projects to increase investor visibility.
Advisors
Search for projects where you can apply your expertise.
Partners
Create visibility for your expert services by sponsoring projects.
It's free for for all users, projects, investors. No listing fee, no monthly fee, no commission.
Feel free to send us a question or a comment. You wish to partner with us? We love to hear from you.
Download Venturis App Today!